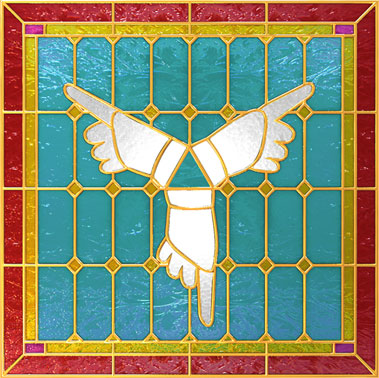 Establishing the Future
More than 100 Years of Experience.
Our story began in 1913, when our founding father Liem Seeng Tee initiated a modest business with a great vision: To grow mutually beneficial businesses to improve the lives of countless people. With his unfailing loyalty, finely honed skills and remarkable leadership, Liem Seeng Tee transformed the small firm into a large and reputable enterprise.
Forever inspired by our founder, every aspect of our operations today is instilled with his original vision: to build mutually beneficial business relationships based on loyalty, trust and respect. This honorable philosophy is one of the primary reasons why ESA Sampoerna Group (ESA) works successfully with its partner farmers.
ESA Sampoerna Group (ESA) was established as an agricultural enterprise, with tobacco as our first commodity. In more than a century of operation, we have consistently demonstrated that expanding agricultural commodities is just as crucial as ensuring mutual relationships with our partner farmers across Indonesia.
Sustainable Growth
Operating as one of the largest tobacco companies in Indonesia has enriched us with comprehensive agricultural knowledge and expertise.
This enormous advantage has enabled us to develop and cultivate a large number of agricultural products with both top performance and advanced methods.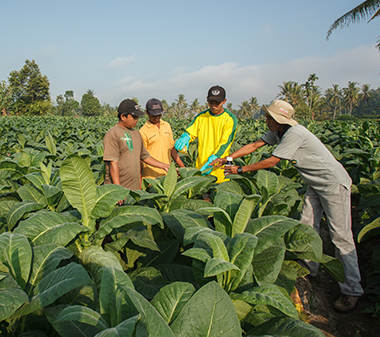 By bolstering and optimizing our agricultural potential, we know many more opportunities will arise.
ESA Sampoerna Group (ESA) therefore continuously embraces new agricultural business fields. From tobacco, we have diversified and expanded to produce other commodities such as corn, cloves, and vegetables.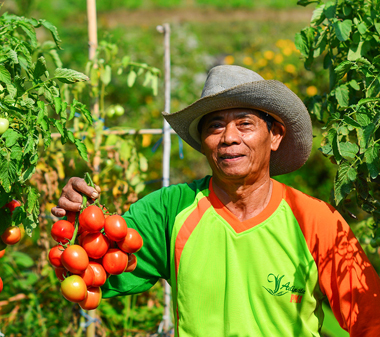 To grow and to contribute.
We are expanding our business in synergy with contributions to create a sustainable food future, in line with our integrative business objective: To deliver major contributions for local and global needs.