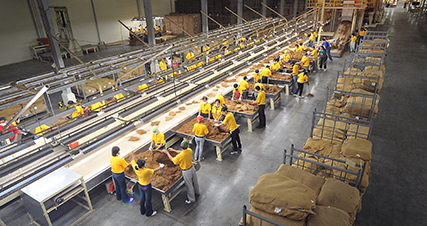 Our Passion
Enable, Sustain, and Accelerate Sustainable business with a strong foundation of relationship between stakeholders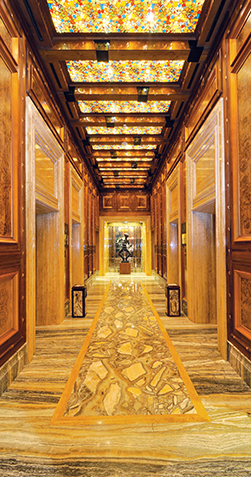 Our Dream
To feed the world in a mutually beneficial way for all stakeholders ESA Sampoerna Group (ESA) places momentous importance on mutual benefits and welfare for all stakeholders. A major concern for mutual perspectives underpins all our corporate plans, strategies and business practices. During our successful century in business we have been sustained by our robust principles of trustworthiness, togetherness, and growth.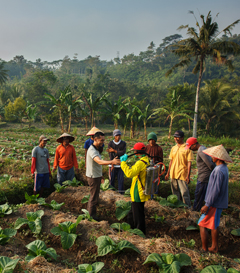 Agriculture & Forestry
The integrated business we have established is prioritized to support agriculture. Our forestry arm was developed to support our green business by providing renewable energy source.
Our Business
Building a business with a perspective of mutuality

Trading

Livestock

Property

Retails & Supporting Subdiaries

Foods